Interior Design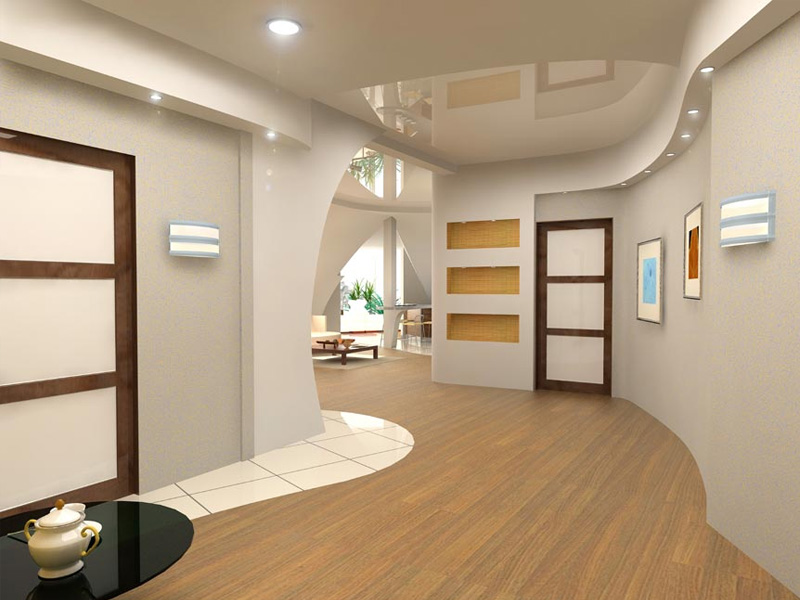 The place where you stay or work has a profound effect on the quality of life you lead. A warm, cozy home makes your life a stable and secure one. A professional, elegant workplace spikes up your productivity. For both these factors to click, you need more than just excellent interior decoration. You need the décor to carry your life force and vibrancy. A pad low on inspiration does not help you to remain motivated and upbeat. You need an interior decoration team that understands your lifestyle and develops an office or home that is you.
---
Comercial
Falak Creation is a leading Commercial Building & Office interior designing company in Bangalore.INDIA. Create an impact with the interior of your office or shop or showroom through the help of Falak Creation, your partner towards a better business.
---
Residencial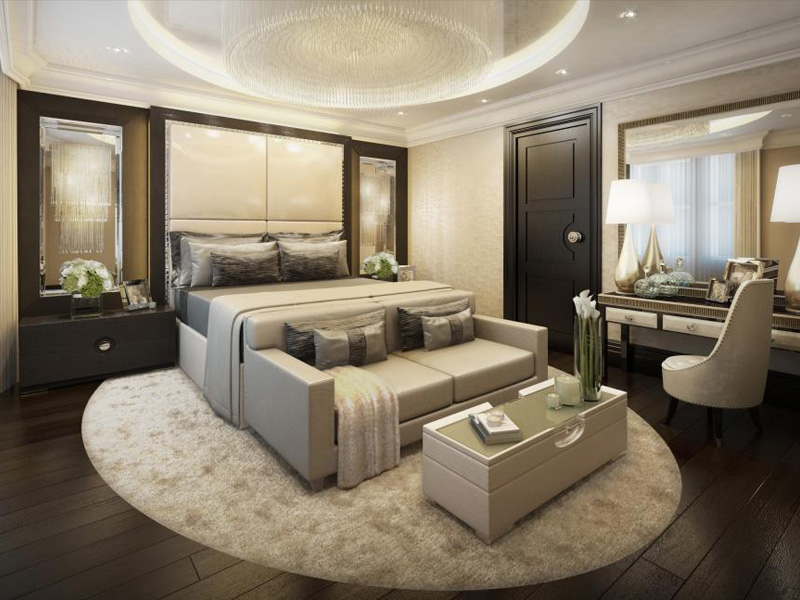 Explore the best new residential interior design, ranging from tiny private homes to big apartment blocks. We pride ourselves in surpassing the focus of design by delivering luxurious and innovative homes.
---
Furniture Designing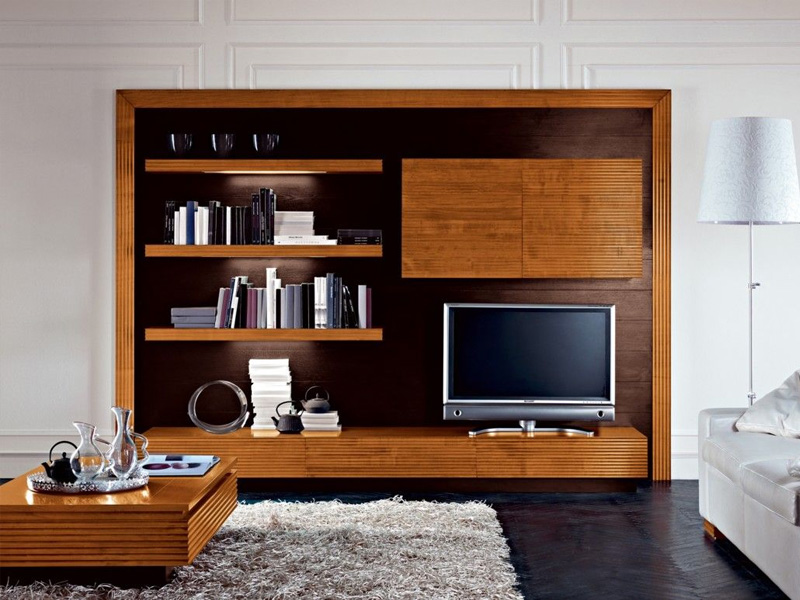 Furniture designing is often recognizable by its simplicity. At the same time it should be sophisticated and stylish. We is always looking for that one solution that combines form and function in the most pure fashion.
---
Painting Works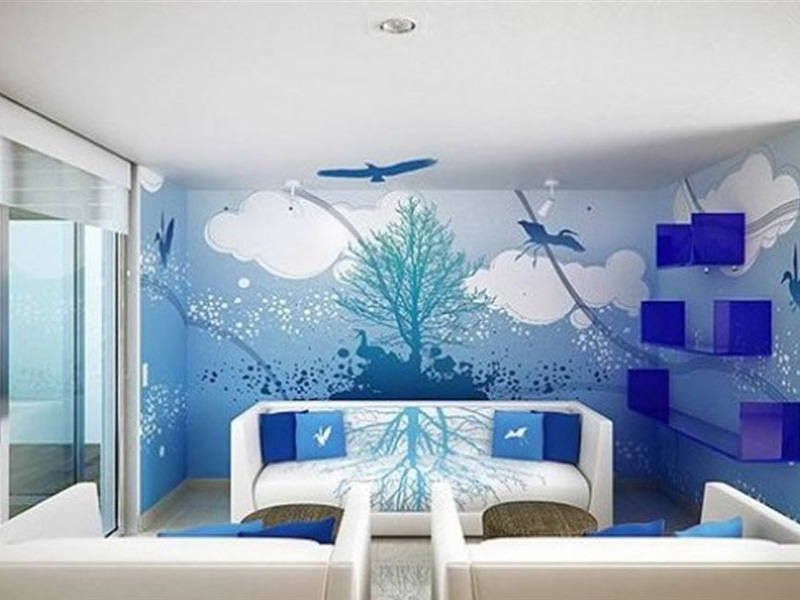 Backed by an efficient workforce, we are able to render efficient Painting Services to the clients. Our services are carried out employing superior quality material and latest techniques. While rendering these services, our professionals keep in mind the different constraints of the customers such as budget and time. The services offered by us can efficiently fulfil the requirements of offices, homes, buildings, apartment and other establishments. Provided in different finishes and colours, these solutions are implemented under the supervision of our skilled professionals in line with the clients' requirements.
---
Fall Ceiling Designing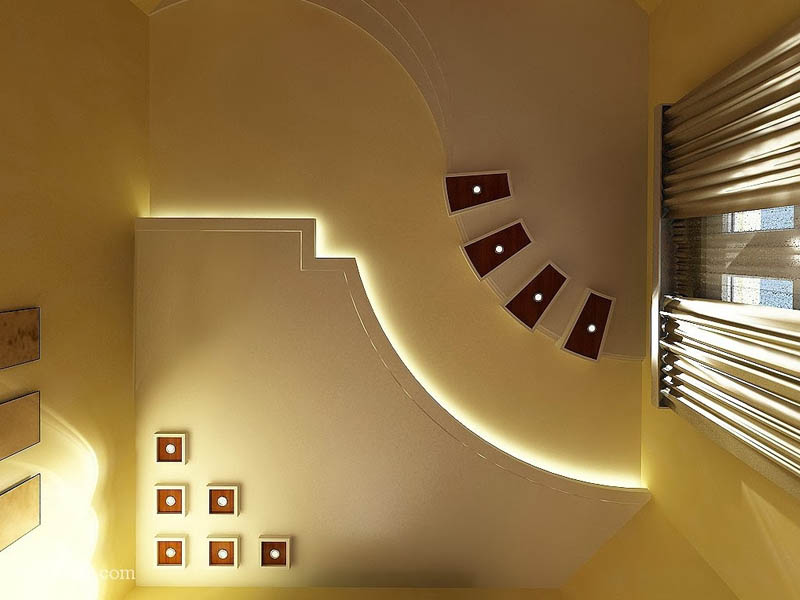 The first thing most people notice when entering a room is the ceiling because this area can either add beauty to the room or make it dreadful. So we design the simple ceiling in a sophisticated and elegant manner to bring in more of the attractive looks and completeness to the project.
---